Monthly Archives : November2021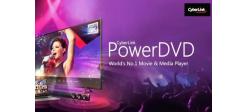 Cyberlink PowerDVD is an elevated media player with everything you'll need to upgrade your home entertainment system. Cyberlink has designed the most advanced, most comfortable to use, and most...
Read More
Nov 24, 2021 6:03 PM
by Admin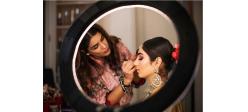 Your wedding day will become the most chronicled day of your life, and the photographs will be treasured for a lifetime. It's all about what was in your makeup kit when it comes to creating a...
Read More
Nov 10, 2021 6:29 PM
by Admin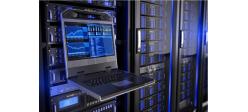 You've come to the correct place if you're looking for the top dedicated server hosting providers in the UK. I've evaluated and put these hosting services to the test in this article so...
Read More
Nov 07, 2021 6:08 PM
by Admin
Backward
Previous
1
Next
Forward
Record(s) found: 3

|

1 Page(s)