Monthly Archives : December2021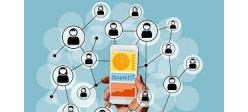 States and districts all throughout the country are still working on their fall plans. Even institutions that opened for in-person classes quickly closed or designed an e-learning environment to...
Read More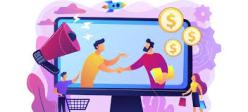 You have to get up at an obscene hour. Drive to work in complete gridlock, with streets clogged with other half-asleep commuters. Work through mind-numbing email after mind-numbing email...
Read More
Backward
Previous
1
Next
Forward
Record(s) found: 2

|

1 Page(s)